DISCOUNT AUTOMOTIVE WEATHERSTRIP
Home Page Catalogues Ordering Clesters Rubber Metro Rubber Steele Rubber Re Pops Rubber Precision Restoration Spec Helpful Hints Warranties Links Contact Us Dodge City Suspension Part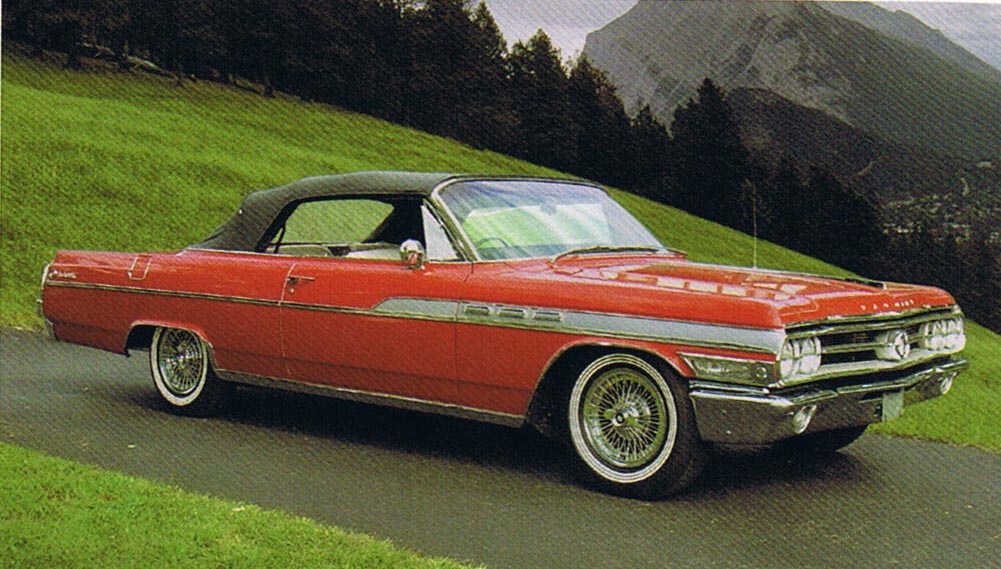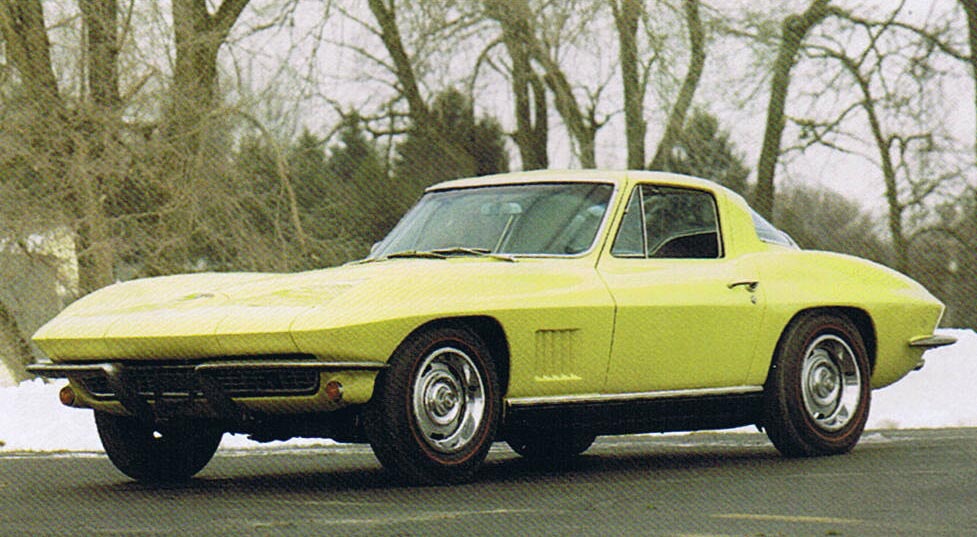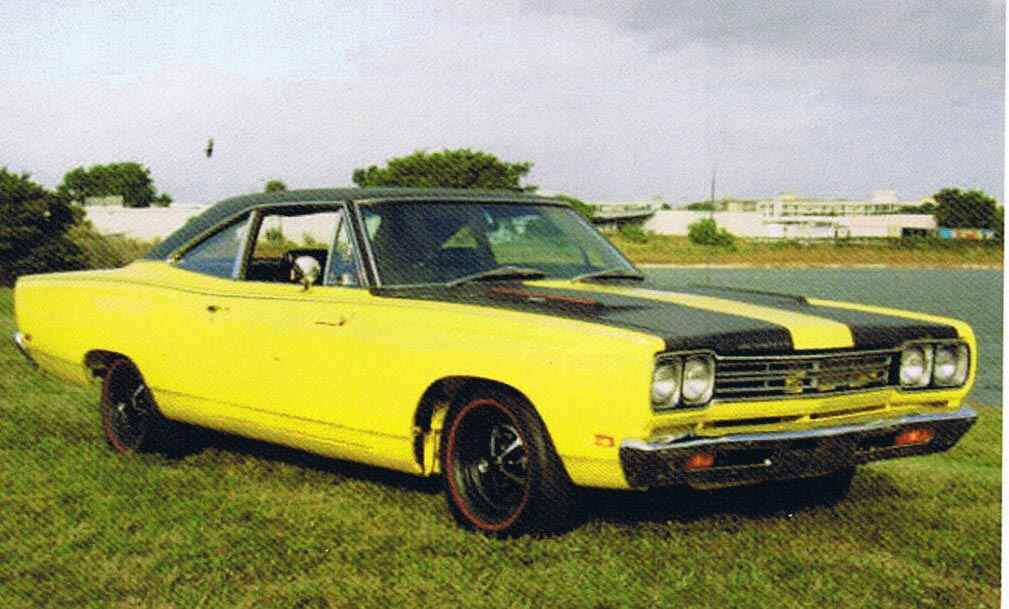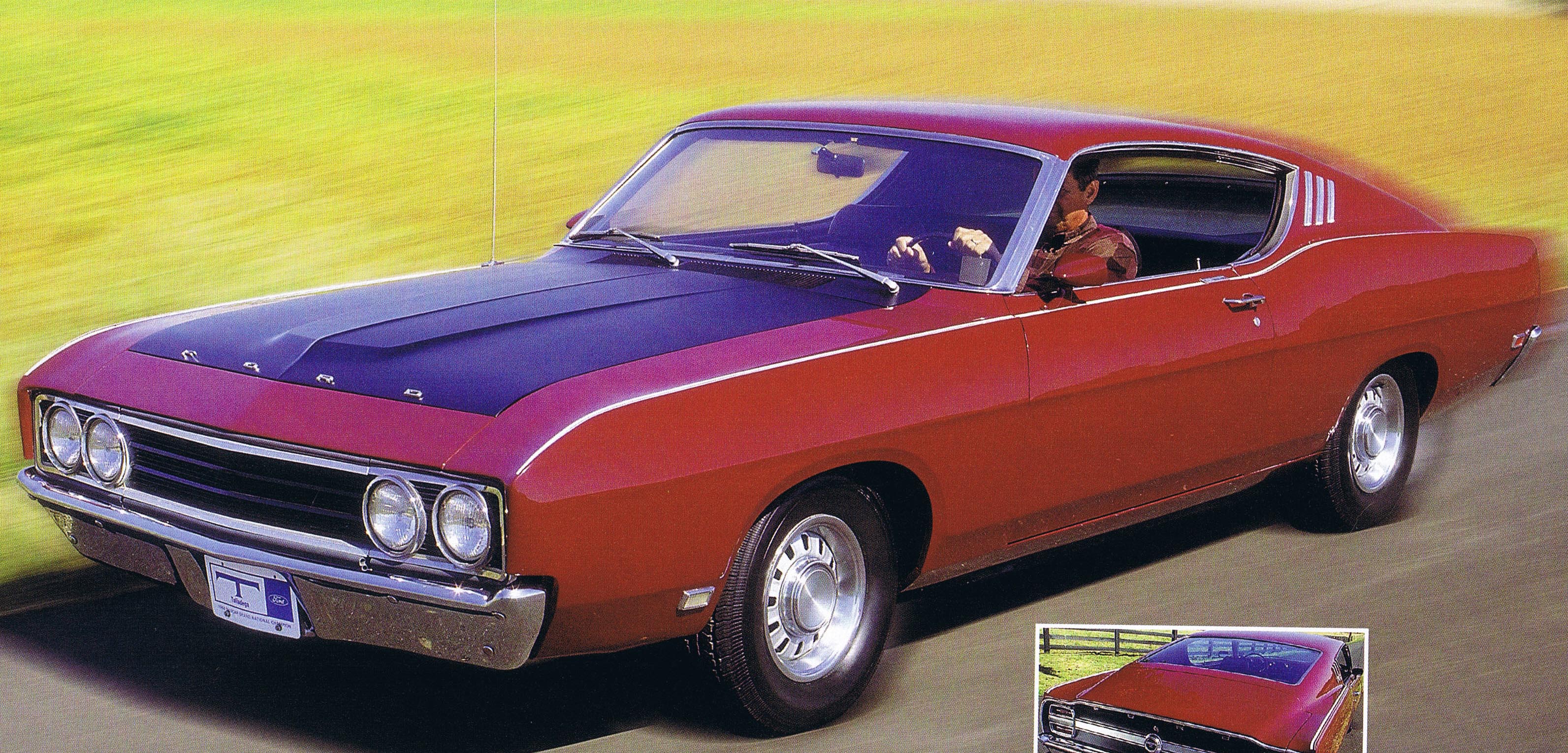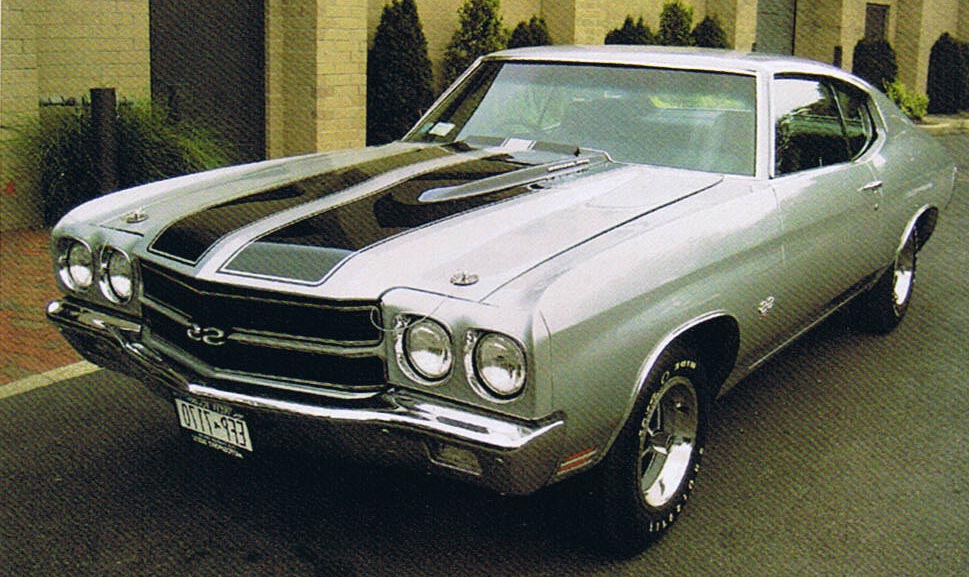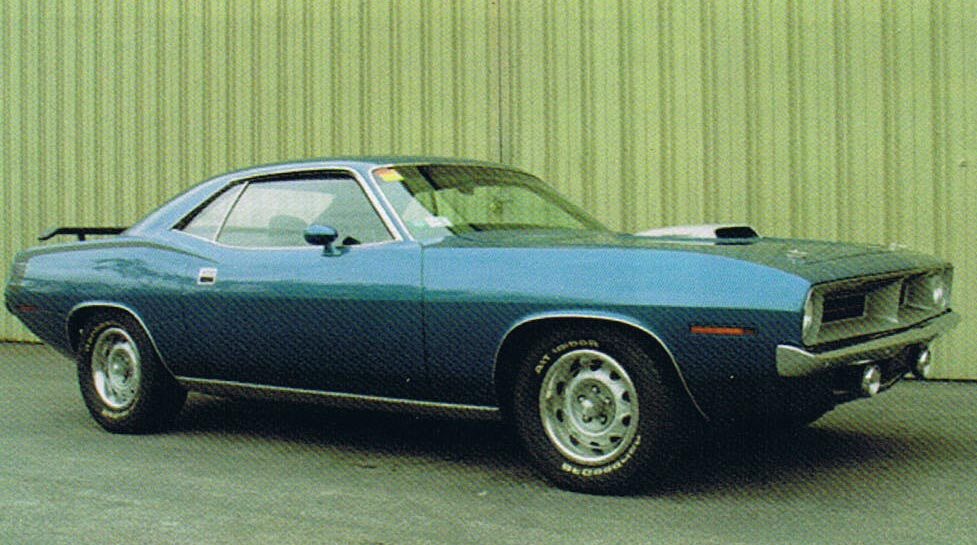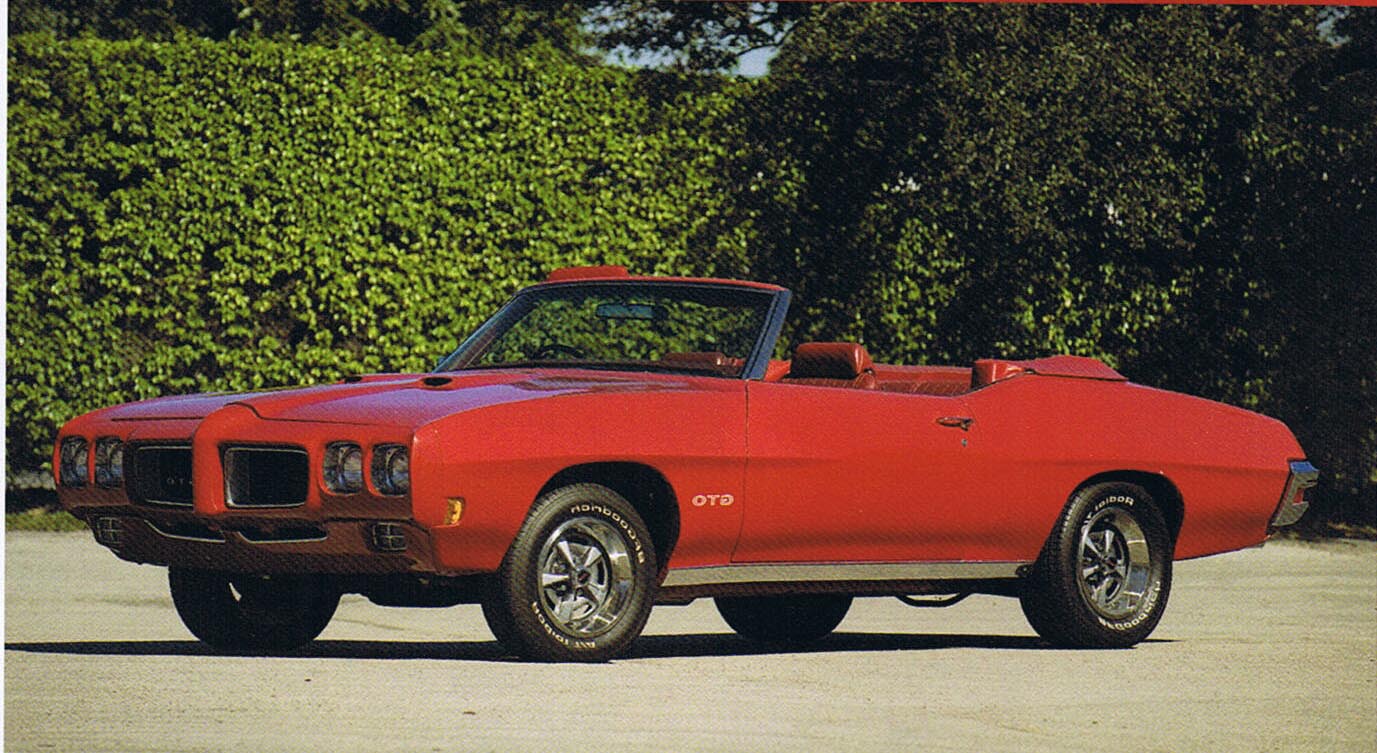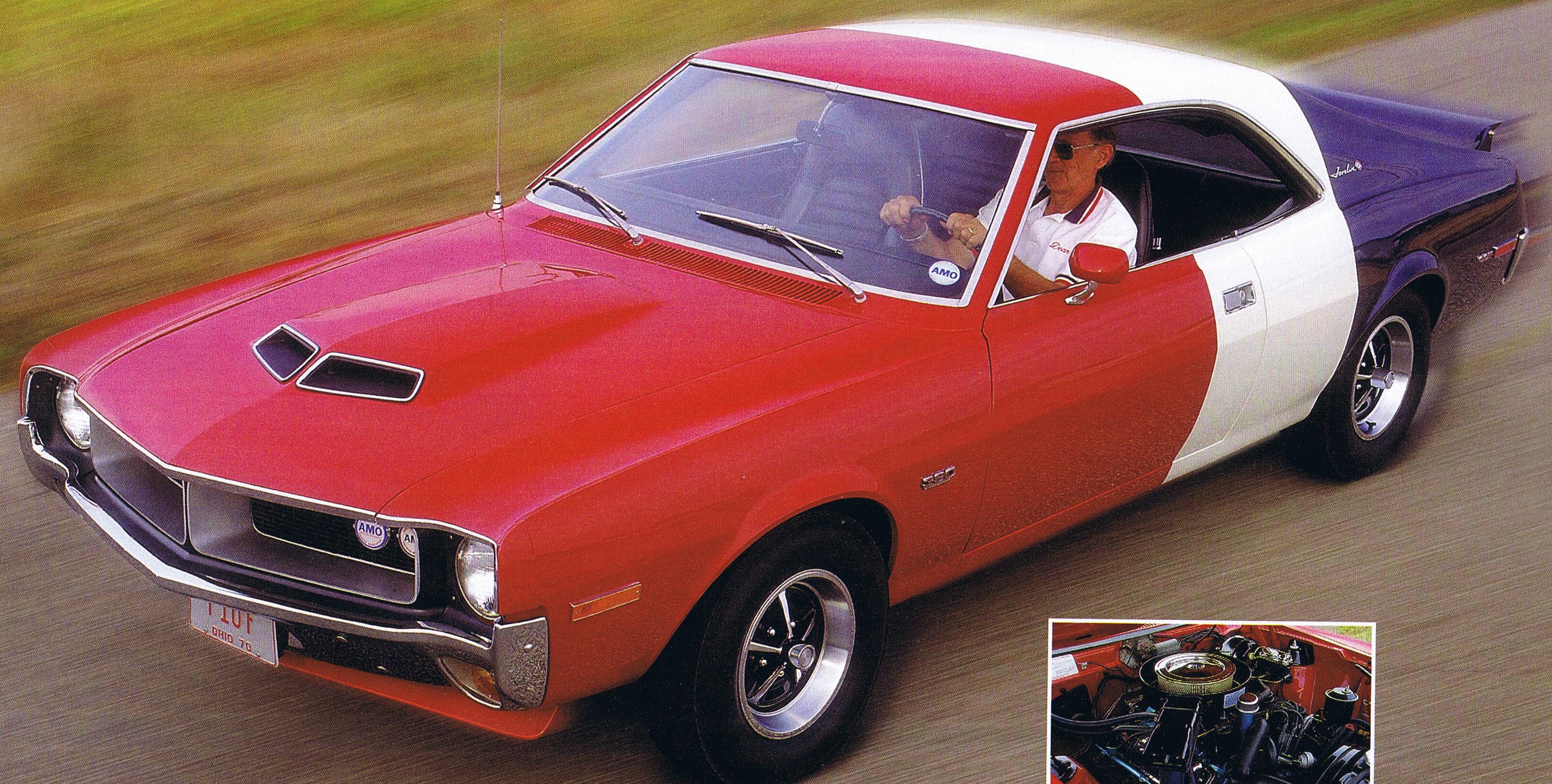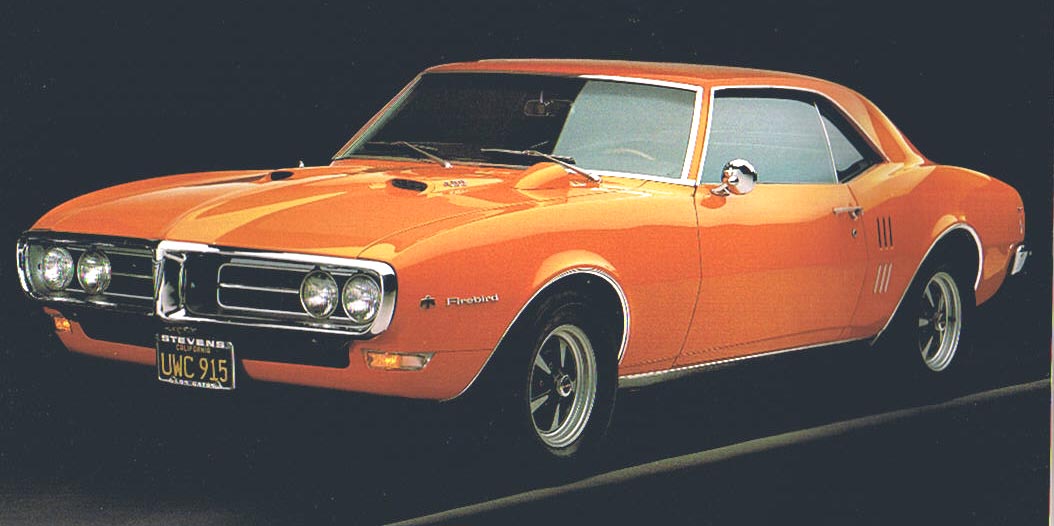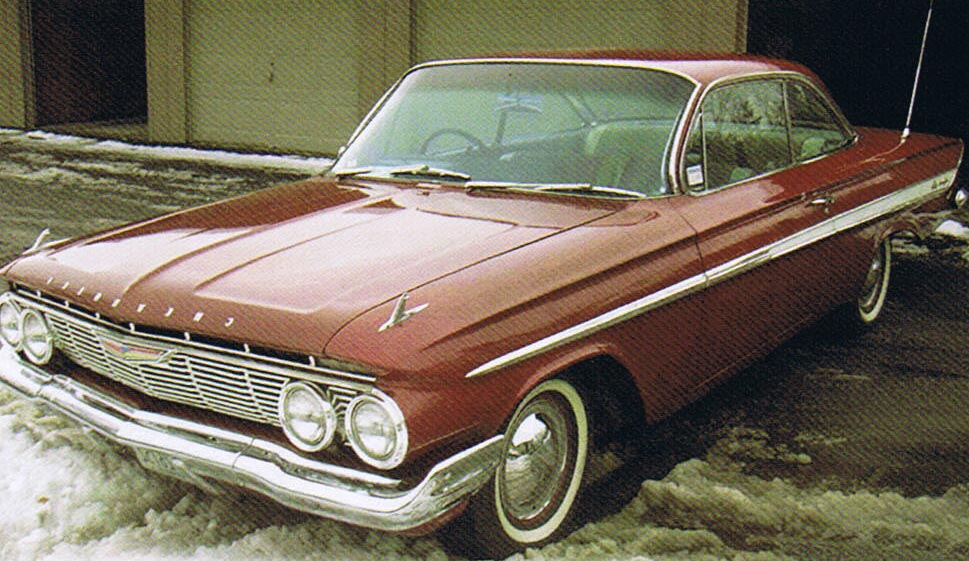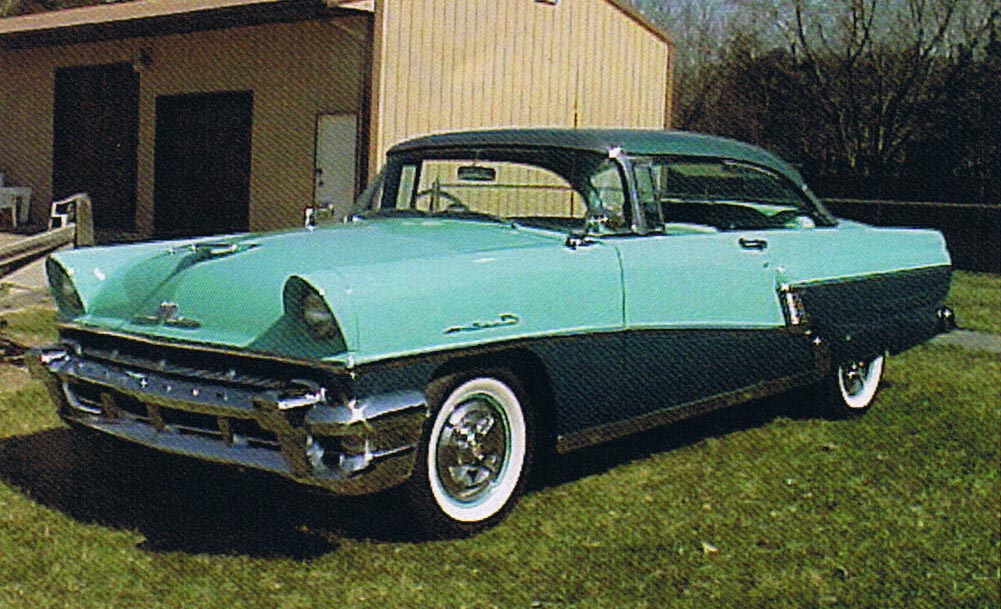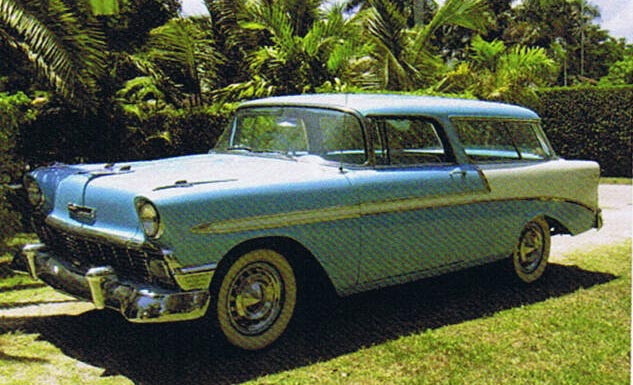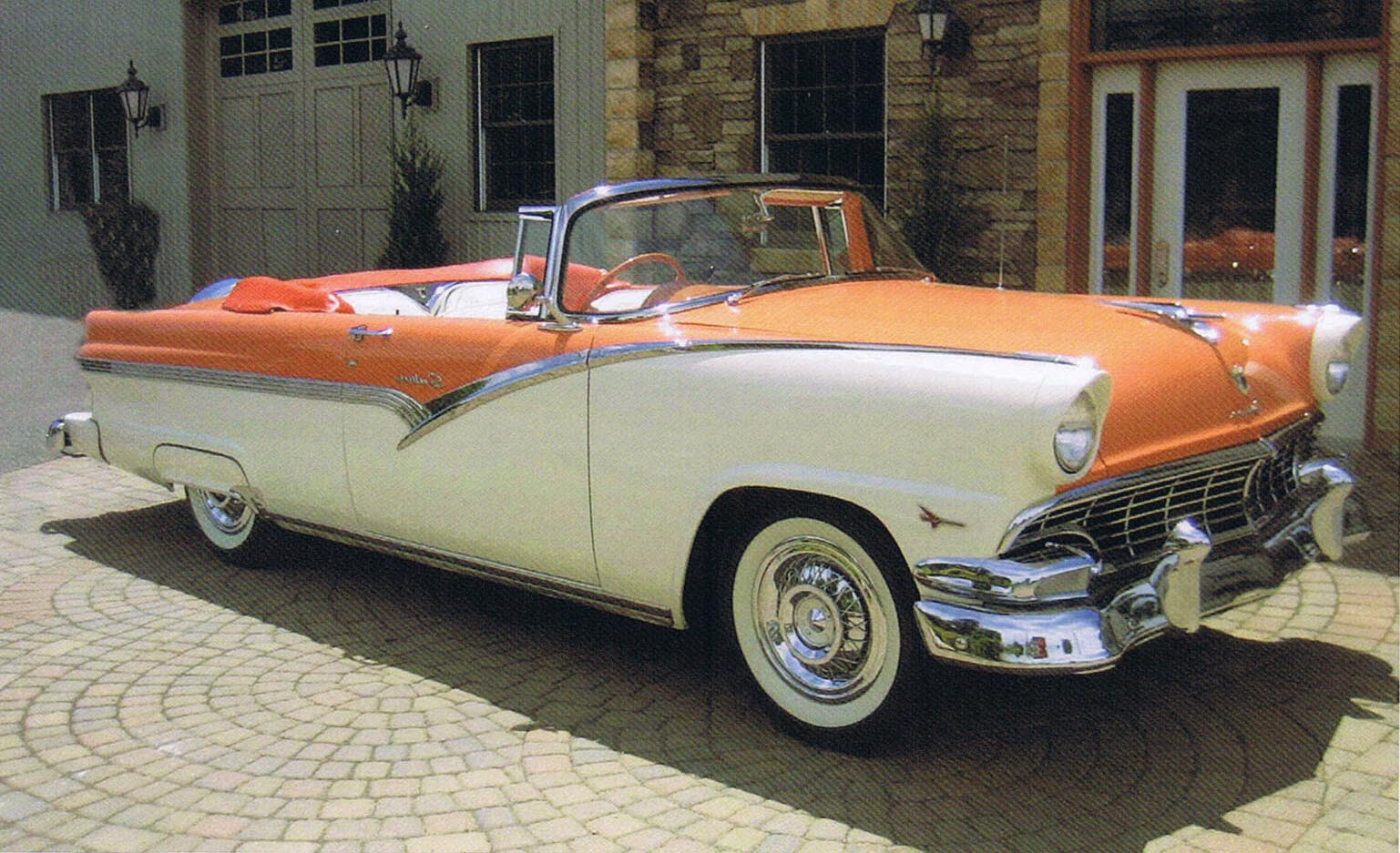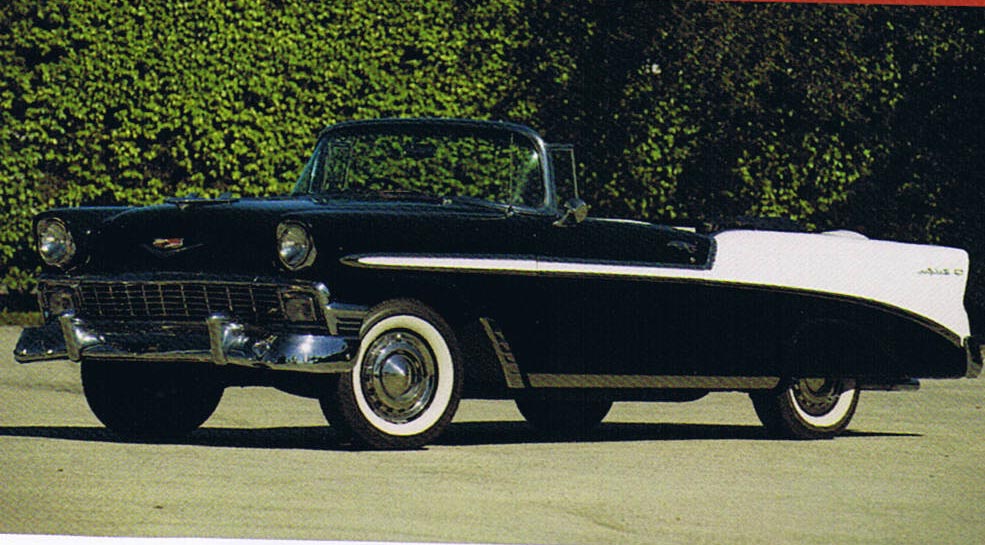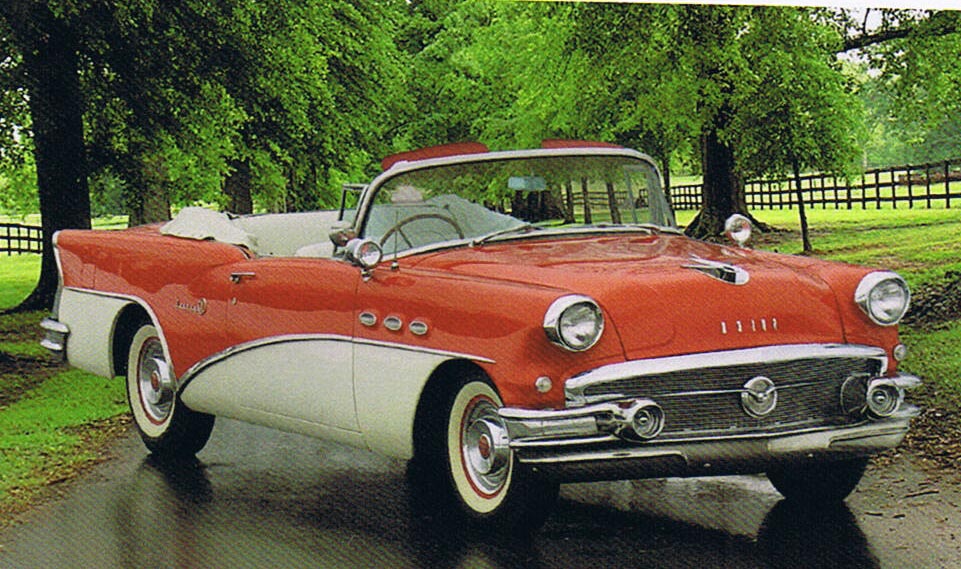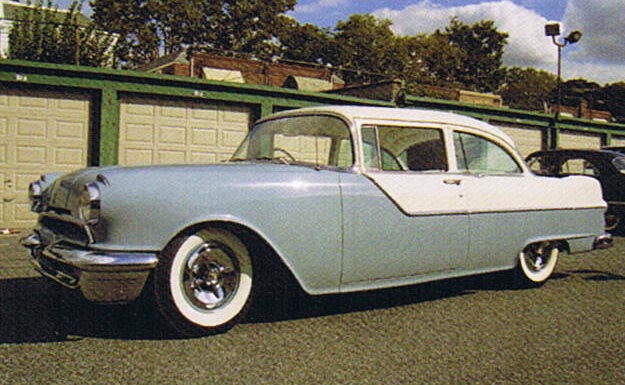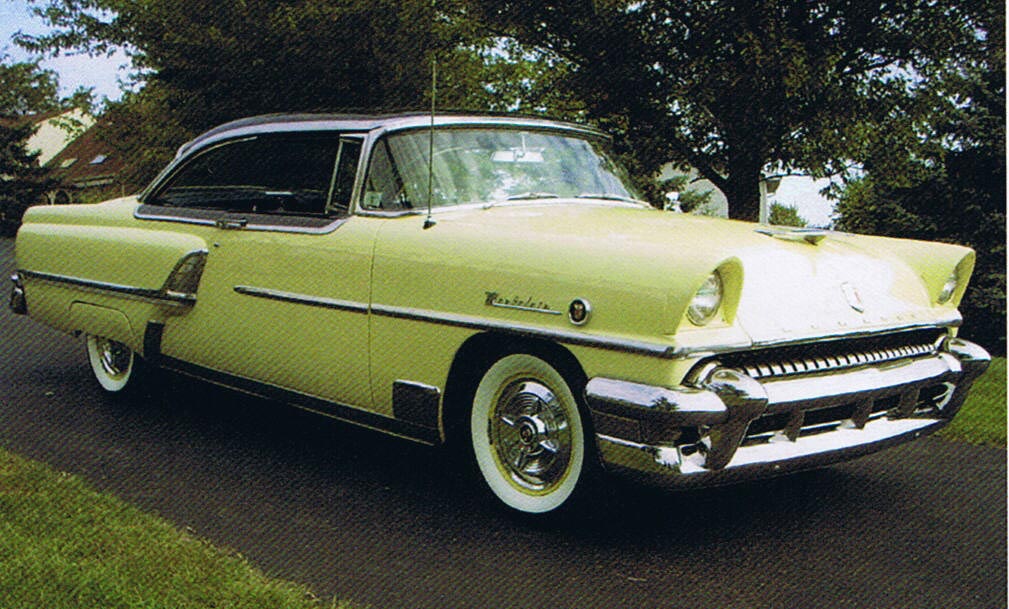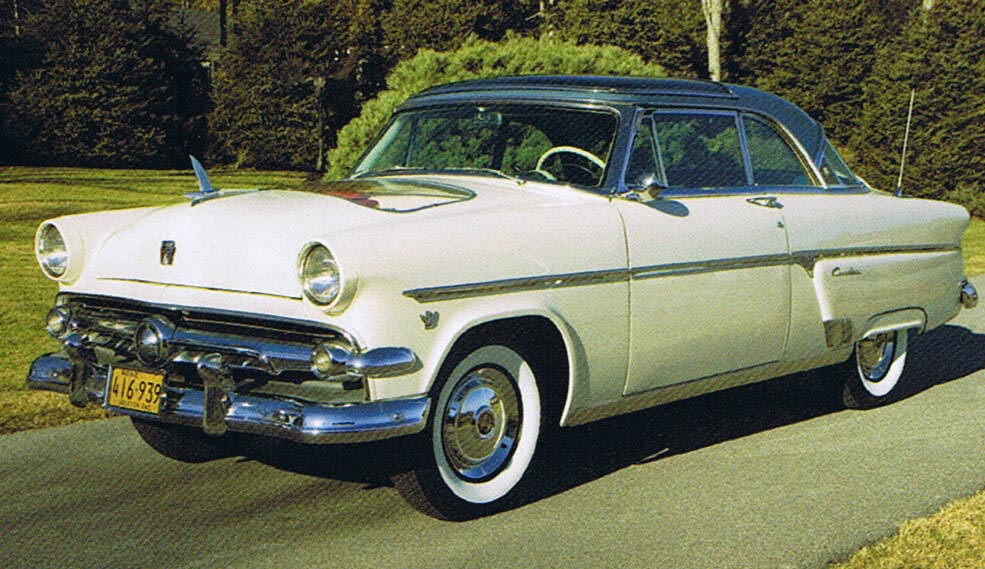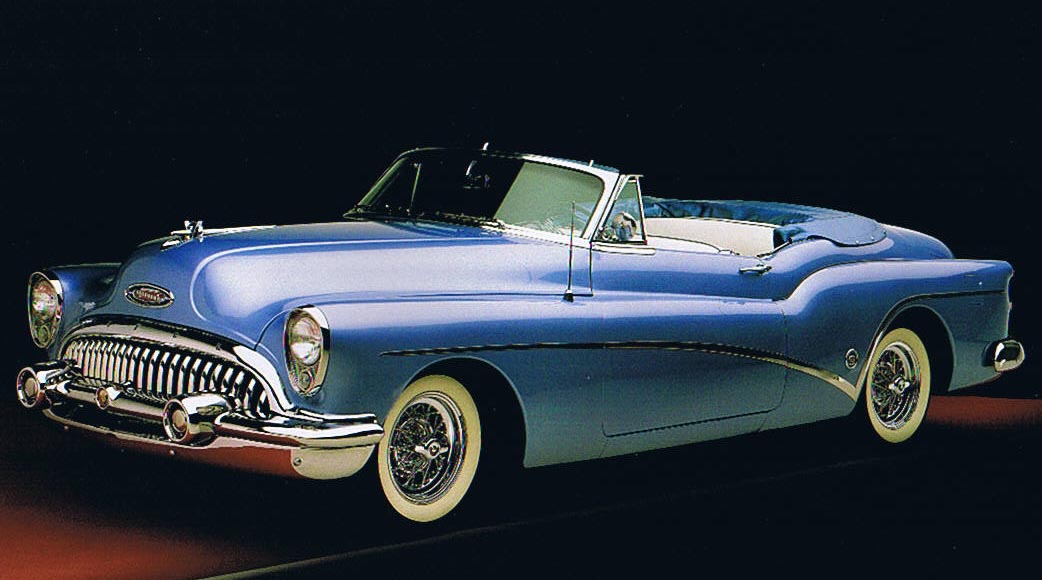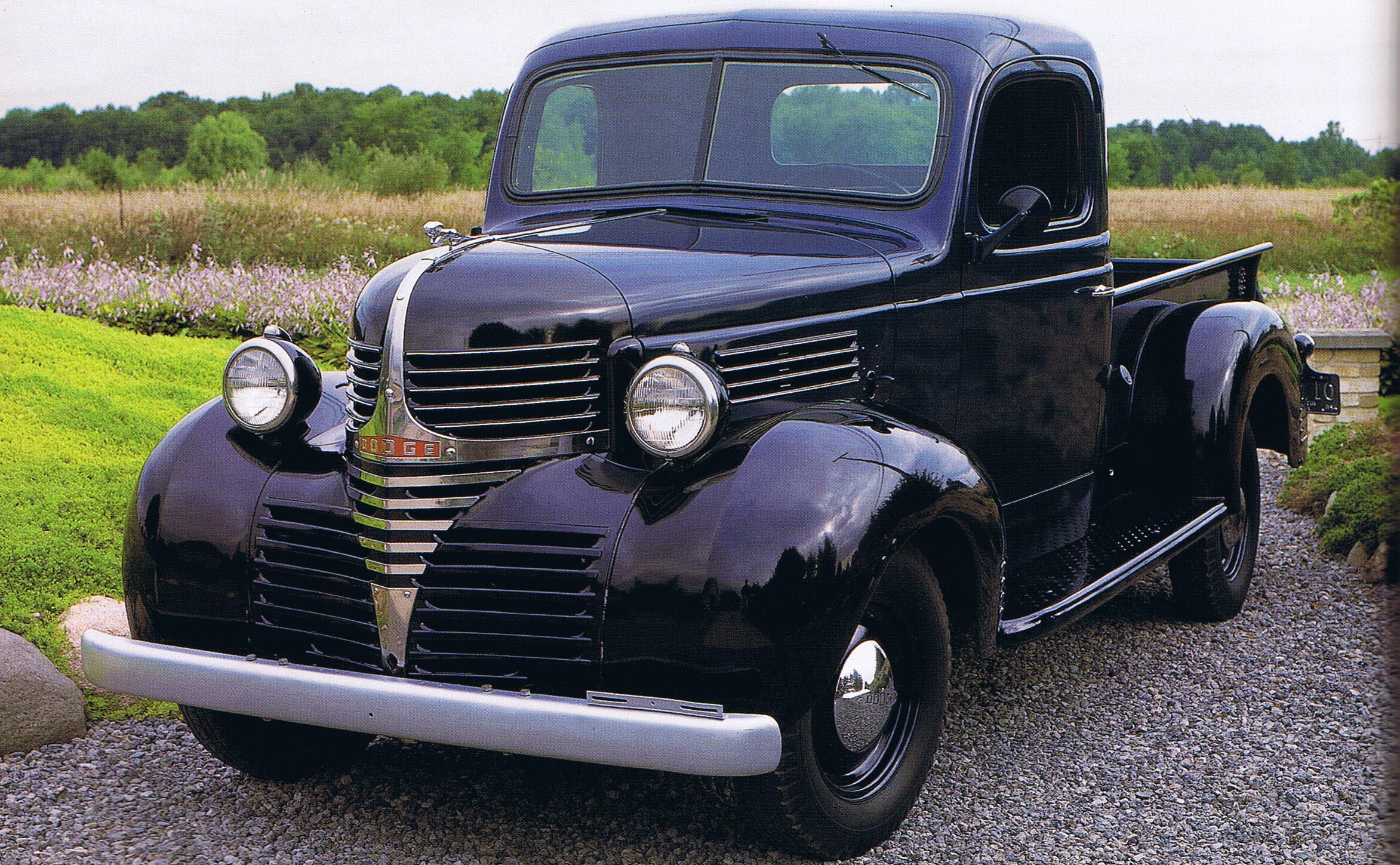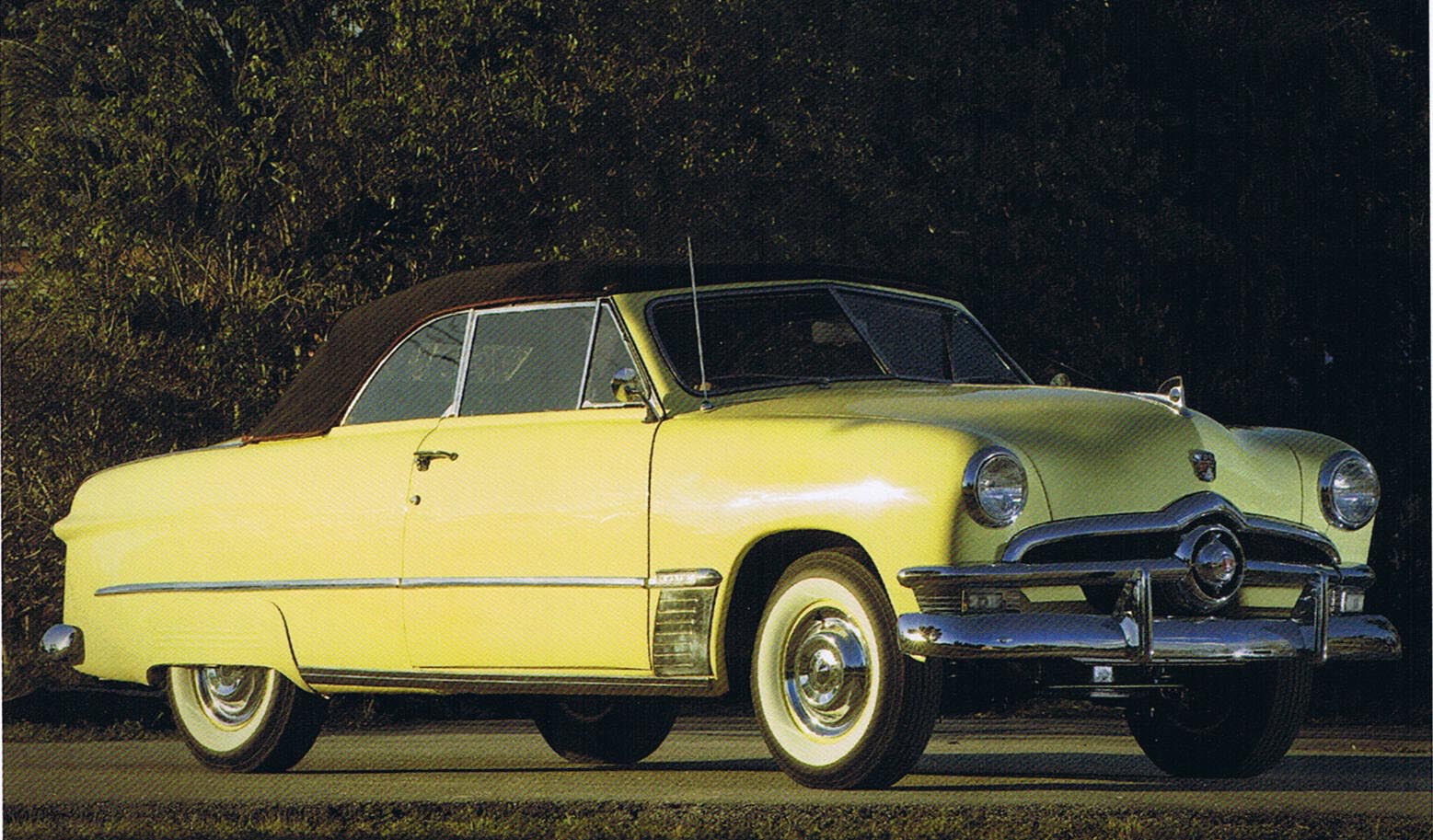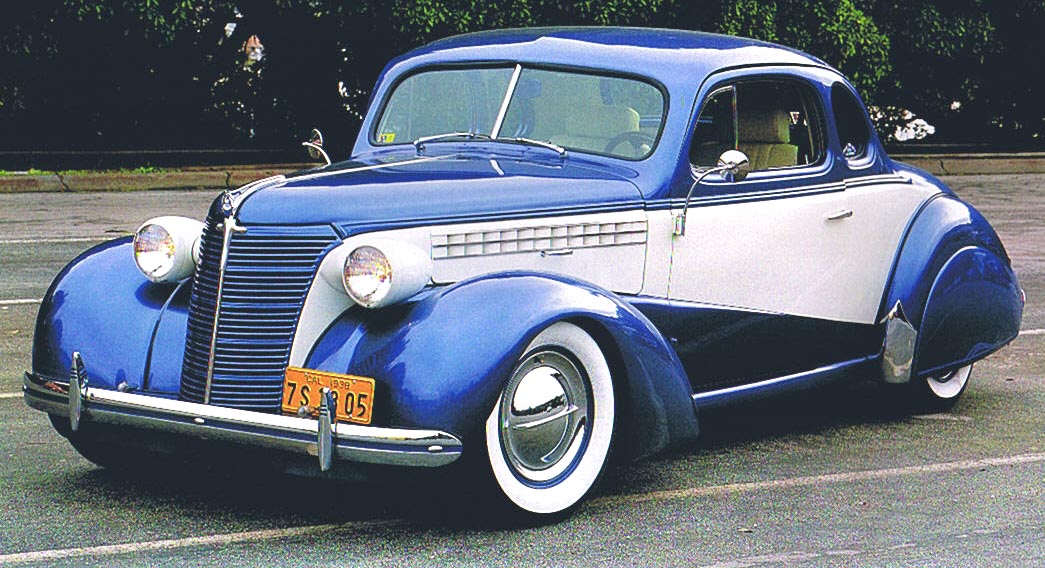 WoW!! Look at these dream rides
Discount Automotive Weatherstrip is committed to serving the antique and classic car and truck enthusiast with high quality products at rock bottom affordable prices. We carry in our warehouse a large variety of rubber parts for your convenience; such as molded windshield and rear window seals, trunk and door seals, roof rail and convertible header weatherstripping, window channels and sweepers, pads, grommets, pedal pads and much more. We are official suppliers of the top USA companies like Steele Rubber Parts, Clester's Rubber, Restoration Specialties, Metro Molded Rubber Parts, Re-Pops and Precision Replacement Parts.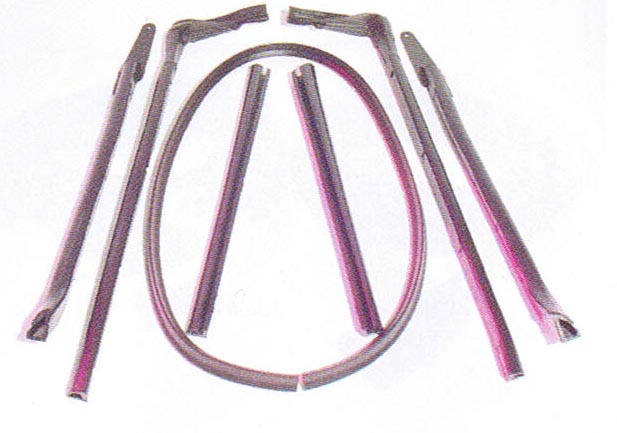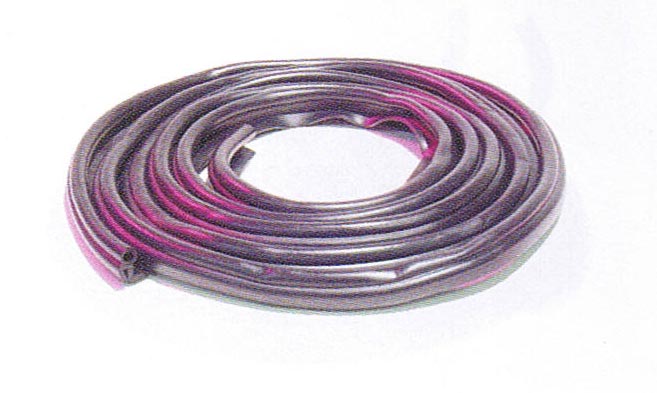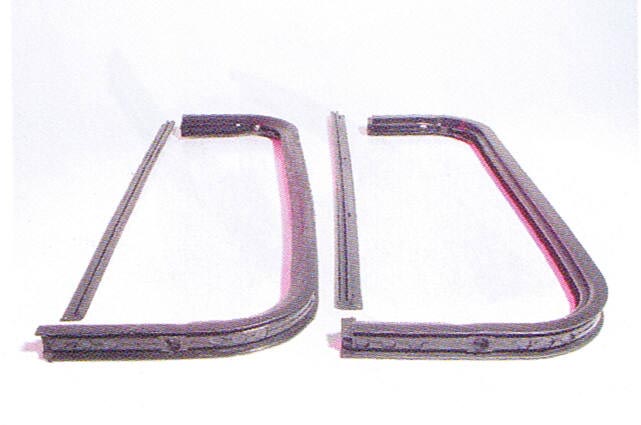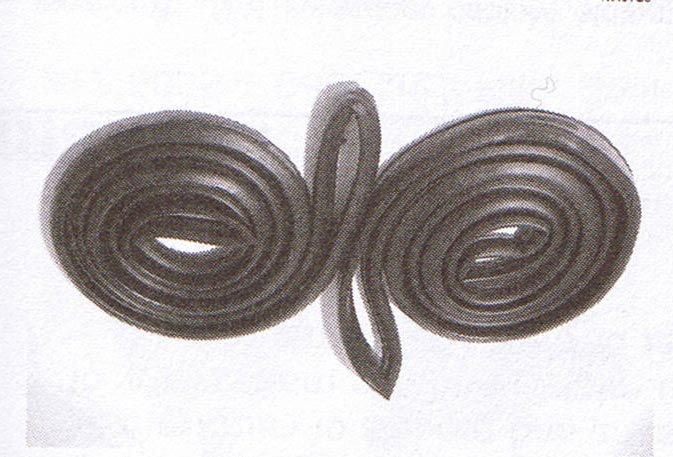 We have been in the antique and vintage vehicle business for almost 30 years selling new old stock, reproduction and excellent quality used parts for Chrysler product cars and trucks (1930-1960's). With our vast knowledge of vintage vehicle restoration we have expanded into the rubber parts business so that you the restorer can complete your ultimate beautiful car or truck.
Discount Automotive Weatherstrip pledges to sell our excellent product at prices you weren't expecting. We cannot supply manufacturer's catalogues.
To find out what parts you need simply click on one of the manufacturer's web links at the top and make a list of parts, then give us a call and we will do the rest. For your convenience we accept visa, master card, american express and international money orders.

Last edited Feb. 2, 2009
This site is copyrighted by Dodge City Truck Parts , Dec.20,2005

.